Pampered Skin & Soul Studio

Aesthetic and Energy Treatments to Reveal your True Beauty
Do you want to look years younger? Here at Pampered Skin Studio, we have a full range of skin rejuvenation services. We specialize in anti-aging skin repair techniques, such as Microdermabrasion and Microneedling and rejuvenation treatments such as Botox®, Fillers, and NovaThread facial lifts. Our injection treatments are a safe and fast way to achieve dramatic results.
We also offer a comprehensive treatment program if you suffer from acne. With a winning combination of targeted products, procedures, and education, we are here to help you get the better of your complex skin condition.
We are conveniently located in Central Tucson within the Glenn Medical Village complex, inside Pima Osteopathic Associates offices.
With our help, you can get the perfect skin you've always wanted.
Specialties include:  • Botox® & Dermal Fillers • NovaThread Lifting Treatments •  LED Light Therapy • 
• Skin Lesion Treatments & Electrolysis • Microneedling/Collagen Induction Therapy
• Sensitive & Ethnic Skin Facials & Peels • Energy Healing and Chakra Balancing•
Services
A.R.T.fully Yours Skin Rejuvenation

Acne Treatment

Anti-Aging Modalities and Advanced Aesthetics

Ethnic Skin Enhancement

Health-Challenged Skin® Repair

Microcurrent Facial Toning

Energy Healing Treatments

Botox® & Dermal Fillers

Body Skin Refinement

Electrolysis & Skin Lesion Treatments

Wet Enzyme Microdermabrasion & Chemical Peels

Microneedling/Collagen Induction Therapy

LED Light Treatments

NovaThread Lifting Treatments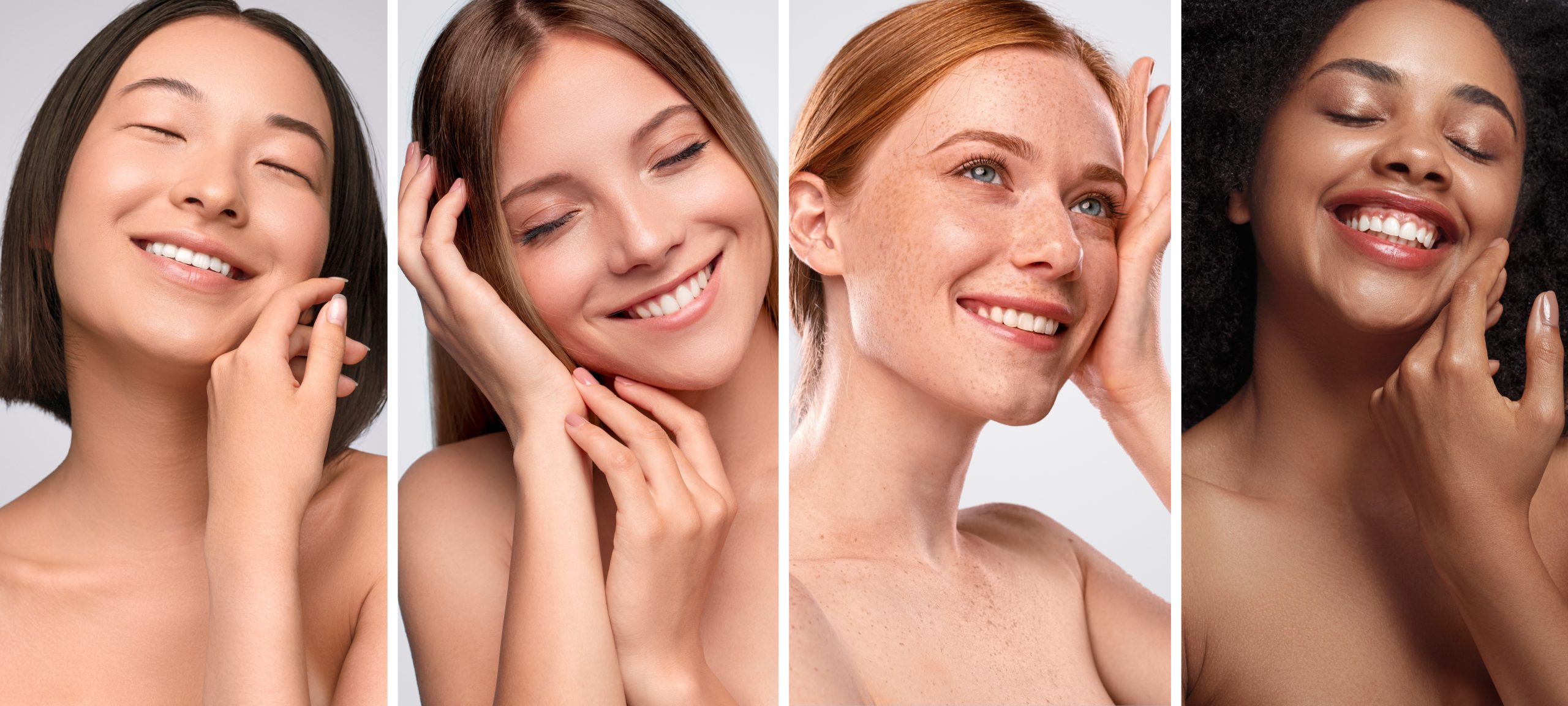 10% OFF ALL Skin Script Products