Tucson's Premier Nurse Aesthetician

Specialties include:  • Botox® & Dermal Fillers • NovaThread Lifting Treatments •  LED Light Therapy • 
• Skin Lesion Treatments & Electrolysis • Energy Healing • Microneedling/Collagen Induction Therapy •
• LED Light Therapy • Energy Healing  and Chakra Balancing•
Meet Dr. Suzie

The professional on staff at Pampered Skin Studio is Suzanne Pear, RN PhD, LE COE CQH, a registered nurse-aesthetician and certified quantum energy practitioner with a doctorate (PhD) in Epidemiology, now specializing in corrective skin care.
Dr. Suzie previously worked as a hospital epidemiologist dedicated to the prevention and control of hospital-acquired infections.
Now in her "encore career", she has turned her talents to helping people like you achieve their skincare goals.
Pampered Skin Studio is fortunate to be located within the offices of the Pima Osteopathic Associates, under the Medical Directorship of Dr. Randolph Scott, D.O. 
5160 E. Glenn St., Ste. 150, Tucson, AZ 85712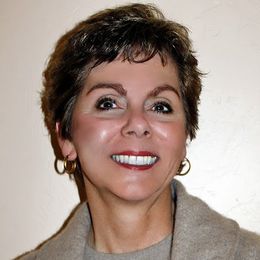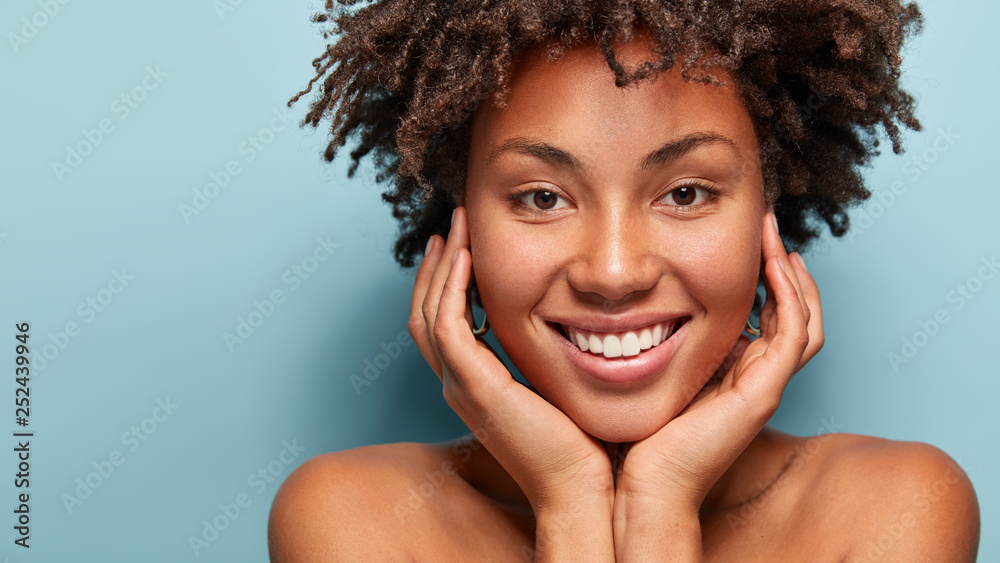 In addition to being qualified to treat health-challenged skin, Dr. Suzie is also skilled in tackling the unique skin refinement challenges experienced by people of color.
She specializes in treating hyperpigmentation and the remnants of acne scars on darker skin.
Book Your Appointment Now!